SUP ATX Home | Malibu Home | Malibu Shark | Malibu Boat
The Boat That Washed Ashore in Malibu!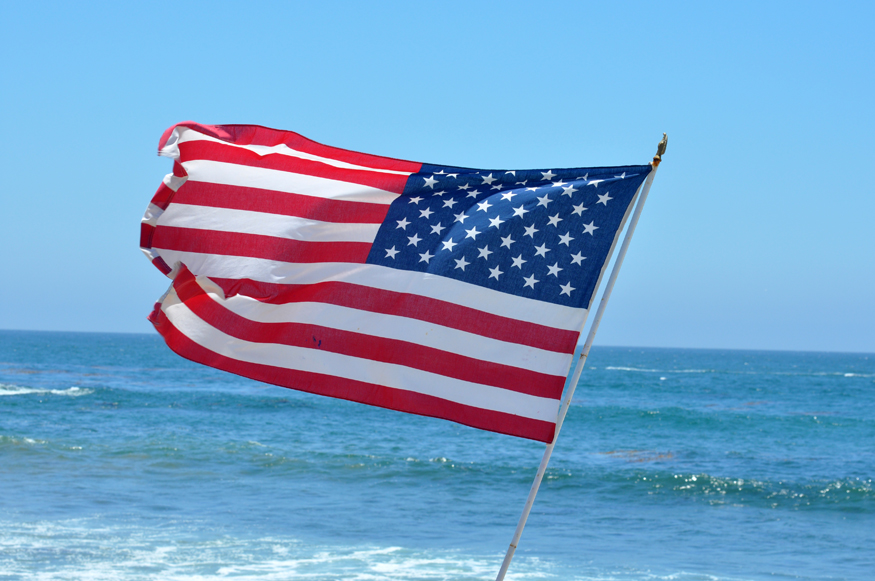 A lifeboat washed up on the beach on July 1, 2009 in front of SUP ATX founder Nick Matzorkis's home in Malibu. The boat became part of the Malibu Colony community for a month. It was used as a cooler for the Forth of July fireworks celebration. It was photographed by paparazzi in the background of celebrity photos. It was riden in waves. Paddled like a SUP board. After a month of fun, the ocean decided to take the lifeboat back. To insure the boat made it a safe distance out, Nick Matzorkis and Paul Constantineau towed it it behind a surf board and a SUP board close to a mile offshore. They notified the Coast Guard, who arrived an hour later to hoist it out of the water and carry it away. Here is the story of the lifeboat in pictures....